PQ850M
Introducing a new generation of power reliability, the DeepCool PQ-M Series 80 PLUS Gold Modular Power Supply delivers high efficiency and stability for performance PC systems needing ultra-quiet operation with silent fan modes.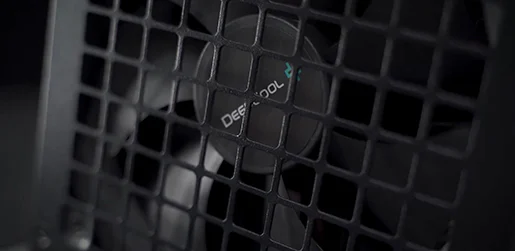 DeepCool PQ850M (850W) Power Supply Review
"The strong and high-quality components utilised within the DeepCool PQ850M has resulted in a PSU that, while not much to look at, can easily perform (and in many cases outperform) pretty much all of its similarly priced rivals."
Pictures and content displayed on product pages are provided for reference only. Product features and specifications (including, but not limited to appearance, color, and size), as well as actual displayed content (including, but not limited to background, UI and icons) may vary.